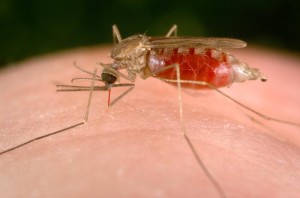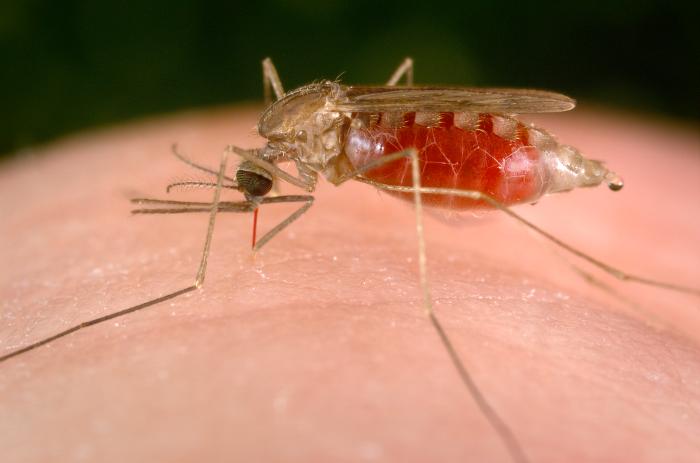 Here's a fun question to float at your next cocktail party: Which animal bite has killed the greatest number of people?
It's the mosquito. By far. Because mosquitoes transmit malaria, which has killed more people than any other germ. And now, as security guards are coming to remove you from the cocktail party, let me remind you that mosquitoes also spread West Nile Virus, Yellow Fever, Dengue Fever and lots of other dangerous infectious diseases.
Our eternal foe, the mosquito, was in the news again last week, bringing with it into the spotlight a pathogen that most of us previously haven't heard of – Zika virus.
Zika virus is spread by mosquito bites and most commonly causes fever, rash, joint pain, and conjunctivitis (pink eye). There have been outbreaks of Zika virus in a number of countries in South and Central America and the Caribbean, and in Mexico. Thus far there has been no transmission of Zika virus in the US, but there have been dozens of cases of travelers returning with the illness.
The illness caused by Zika virus is usually mild and resolves in about a week. Many people infected may have no symptoms at all. However, recently health officials in Brazil have reported a number of miscarriages, birth defects and other poor outcomes in newborns of pregnant women infected with Zika virus. It is still not clear whether Zika virus is responsible for the fetal harm, and studies are ongoing. Last week the Centers for Disease Control and Prevention (CDC) released the following travel warning for female travelers.
Pregnant women in any trimester should consider postponing travel to the areas where Zika virus transmission is ongoing. Pregnant women who must travel to one of these areas should talk to their doctor or other healthcare provider first and strictly follow steps to avoid mosquito bites during the trip.
Women trying to become pregnant should consult with their healthcare provider before traveling to these areas and strictly follow steps to prevent mosquito bites during the trip.
So if you're pregnant, or hope to be, you should cancel the Caribbean getaway and get tickets to Hawaii instead.
In the meantime the rest of us should spare a kind thought for the Brazilian health officials attempting to contain the explosion of cases in their nation. And we should redouble our efforts to eradicate our oldest and most lethal nemesis – the mosquito.
Learn more:
CDC issues interim travel guidance related to Zika virus for 14 Countries and Territories in Central and South America and the Caribbean (CDC Media Statement)
CDC Issues Warning on Zika Virus (Wall Street Journal)
CDC Issues Travel Warning After Explosion Of Dangerous Zika Virus (NPR)
Zika Virus (CDC information page)
Avoid bug bites (CDC information page)