Dr. Albert Fuchs places a high value on building relationships with his patients for the benefit of their health. Limiting the size of his practice makes it possible for him to offer every patient attentive, personalized care at a level that has become rare among physicians. "The core of my practice," he says, "is listening to patients."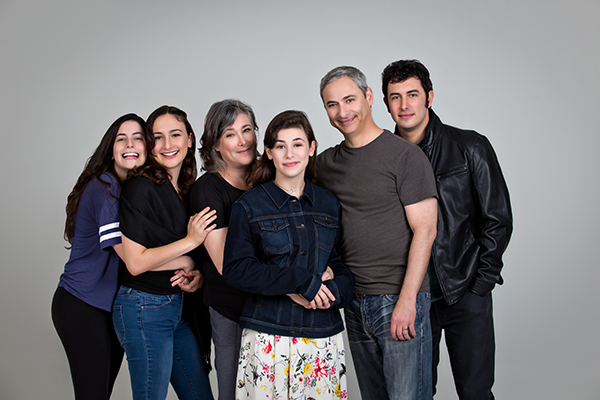 Dr. Fuchs graduated from the University of California, Los Angeles School of Medicine, where he also did his internal medicine training. Certified by the American Board of Internal Medicine, Dr. Fuchs spent three years as a full-time faculty member at UCLA School of Medicine before opening his private practice in Beverly Hills in 2000. He has privileges at Cedars-Sinai Medical Center.
Dr. Fuchs has four children with his wife Janet, who holds a doctorate in immunology.