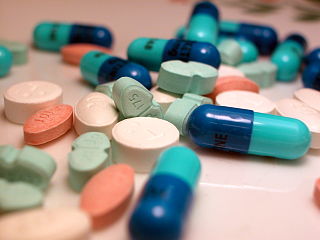 The power of placebos has long been known. People who believe that they are taking an effective drug frequently feel better. In fact, prior to the discovery of penicillin, it is likely that the placebo effect accounted for much of the benefit of medical care.
A study published this week in the journal Neurology
 makes an interesting connection between the magnitude of the placebo effect and...
More